General Diving Care
More Information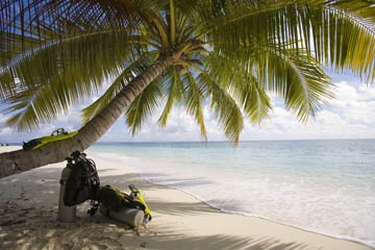 You should do you IDC on Koh Tao with Sairee Cottage Diving! We go above and beyond the minimum standards to ensure your success in the Diving Industry.

Read More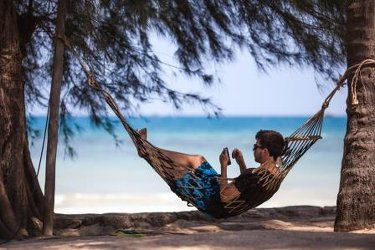 Time of a Change of Lifestyle?
Tired working from 9 to 5? Tired of having to wait for you holiday? This Zero to Hero Package takes you from beginner to Dive Instructor!

Read More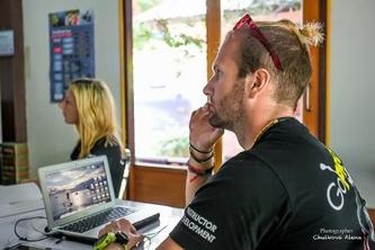 Your goal is to get a job in diving. Our goal is to give you the best IDC training and help you to get that amazing dive job after completion.

Read More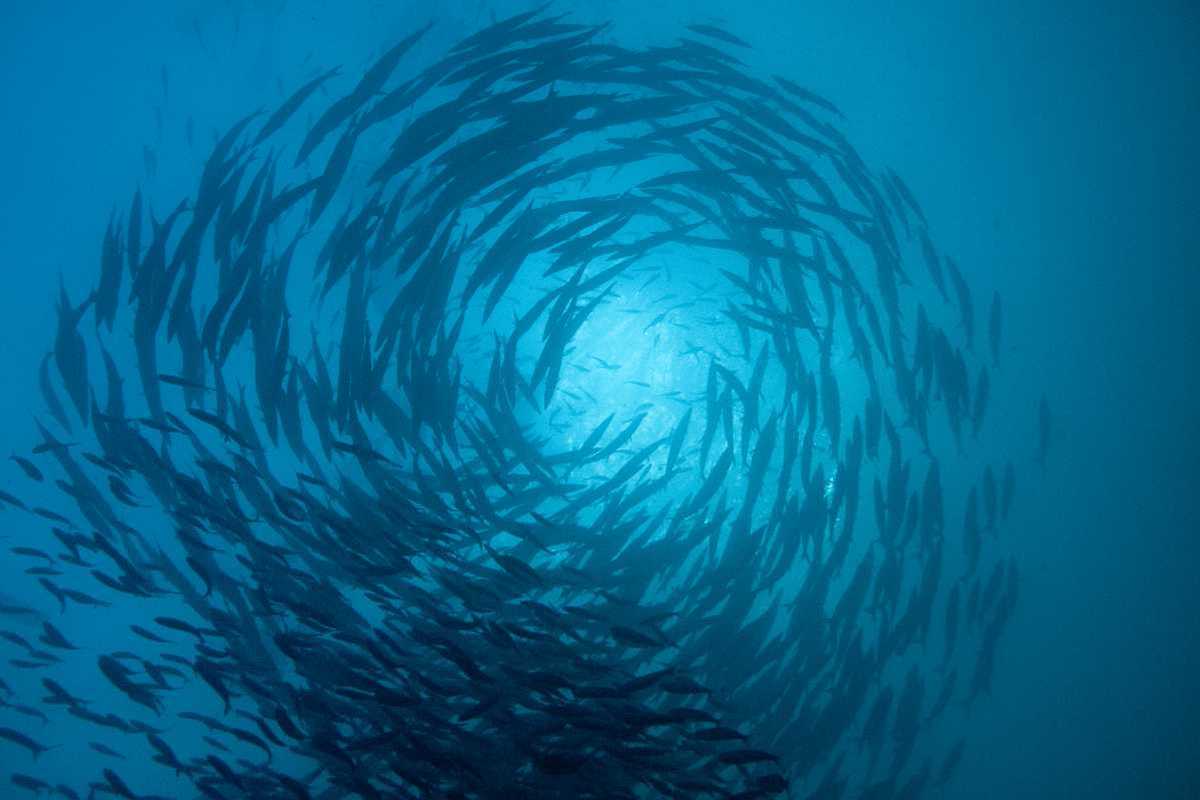 Then look here for more information about the beginner PADI courses like Open Water Diver, PADI Advanced Open Water, EFR and PADI Rescue Diver

Read More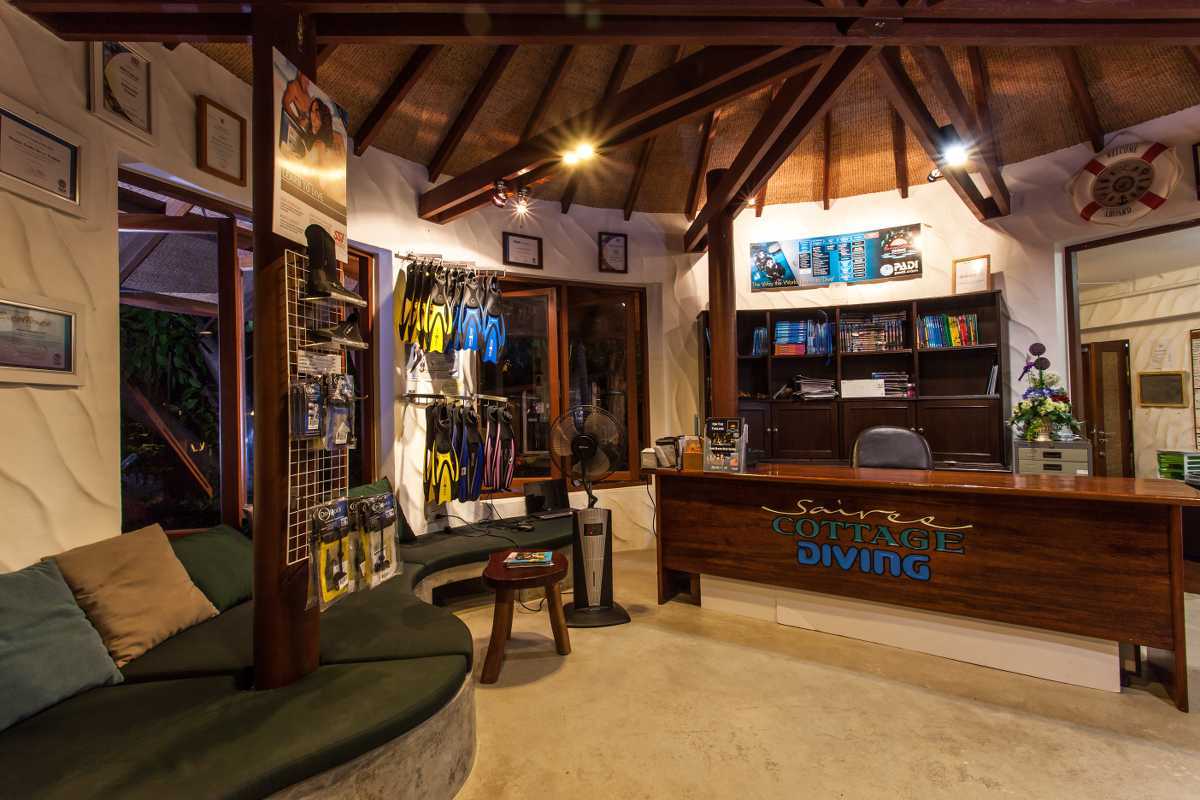 Sairee Cottage Diving is one of the friendliest dive centers on Koh Tao Sairee Cottage Diving is more like a family, ensuring friends for life!

Read More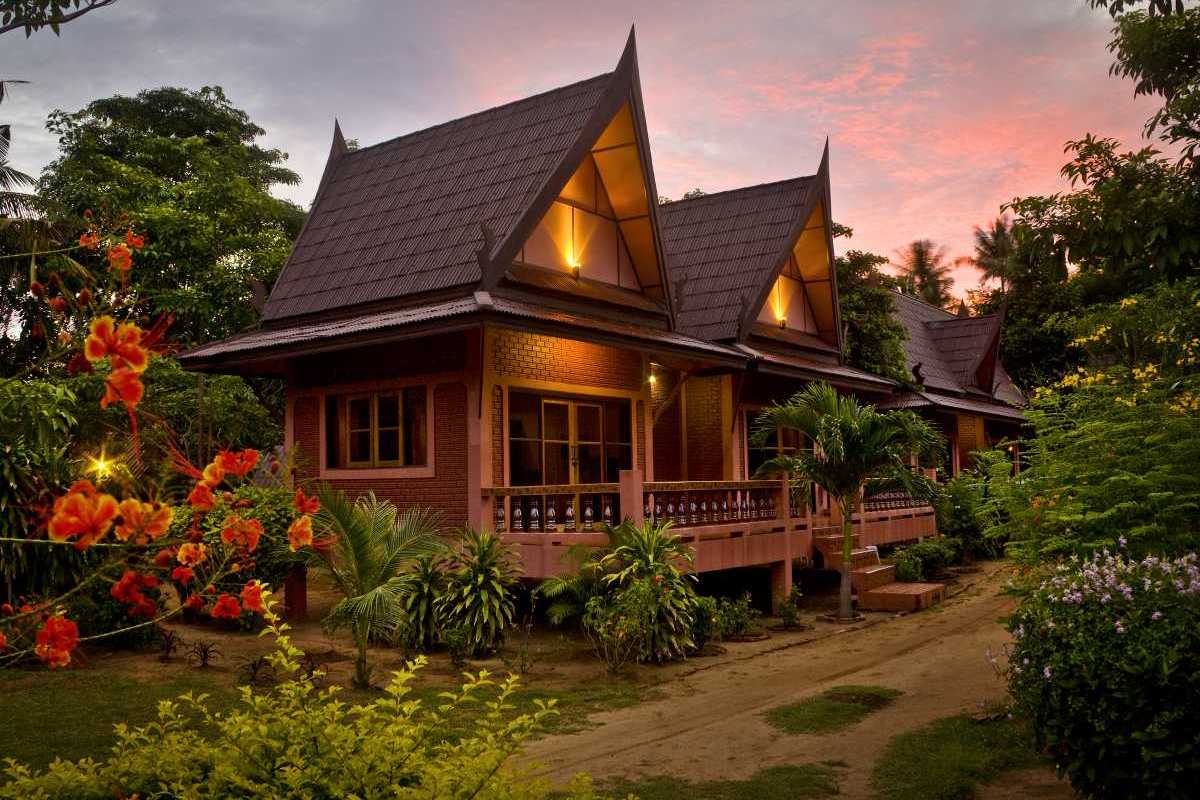 Long Term Accommodation on Koh Tao
We offer Free accommodation in our Dorm during your Divemaster, Dive Instructor Course IDC, MSDT and the Diving Internship on Koh Tao

Read More
Marcel Van Den Berg
PADI Course Director
Marcel van den Berg PADI Course Director / EFR Instructor Trainer # 492721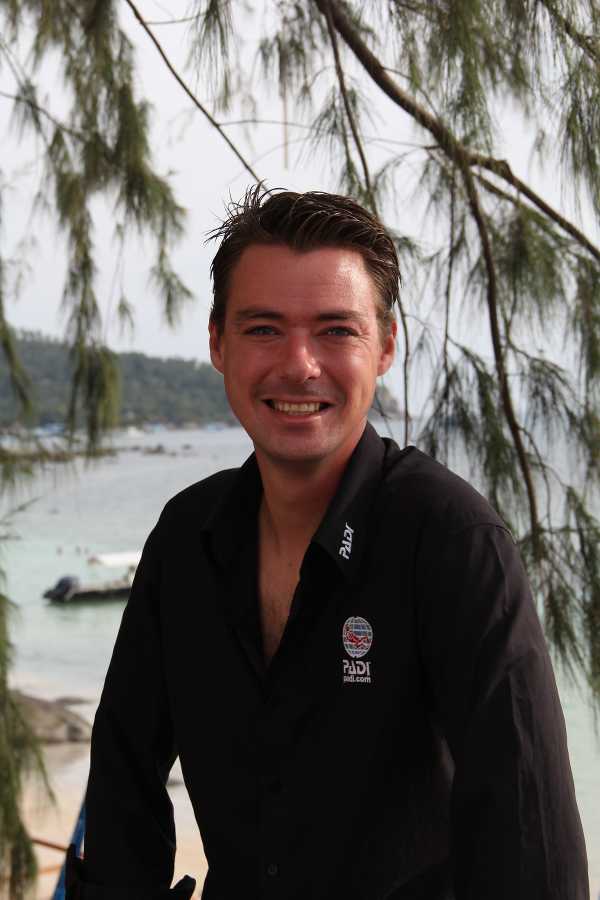 PADI Course Director Marcel Van Den Berg PADI Course Director
"Let me introduce myself; my name is Marcel van den Berg. I'm originally from the Netherlands and have now been living in Thailand for almost a decade. In 2003, I decided to take a diving course to experience the hype that everyone was talking about. It only took me 20 minutes on my first Open Water dive to realize that you can have a fantastic career in this amazing underwater realm. From that moment on, I actively pursued my career in diving.
I hold a tremendous passion towards diving which I have been able to share with others during my teaching and turning thousands of students into divers. It didn't take long to decide to advance in my career and I continued my education towards Course Director and Specialty Instructor Trainer. Within the first year I achieved Platinum Status from PADI and kept that until this day. Now I'm able to teach the success I had to new Instructors and I look forward to share my passion and success in Diving with you! Come and join us for your professional diving training at Sairee Cottage Diving and let me teach you an award winning program that far exceeds the minimum standards of the dive industry"
Marcel van den Berg, PADI Course Director, Sairee Cottage Diving
Koh Tao, Thailand
Videos
The Divemaster course in Thailand is a life changing event and you will enjoy diving every day, showing people the most beautiful marine life on Koh Tao and in between the dives chilling on the beach and meeting people from all over the world

Learn More
Taking the IDC with the MSDT Internship with us here in Thailand will make you an experienced PADI Dive Instructor that can work all over the world teaching people to scuba dive and enjoy all the marine wonders that out planet offers. It's the ultimate dream job!

Read More
The life of a scuba diving Divemaster or Dive Instructor in Thailand is something that most people think is too good to be true, well that is good! Otherwise the whole world will have this job in diving. The step is easy to make and we offer high quality PADI IDC's in Thailand

Read More