Sairee Cottage Diving is a PADI 5-Star Instructor Development Course Centre located in Koh Tao (Thailand) and we are right in the middle of the main area, Sairee Beach. PADI 5-Star IDC Centre Sairee Cottage Diving has been designed with attention to the island's natural beauty and is one of the greenest and most beautiful resorts on Koh Tao. Sairee Beach is Koh Tao's most popular beach with plenty of room to get a sun tan and cool off in the crystal clear waters. The central location of the dive resort means that it is really easy to get around and you will find many restaurants and shops within close walking distance.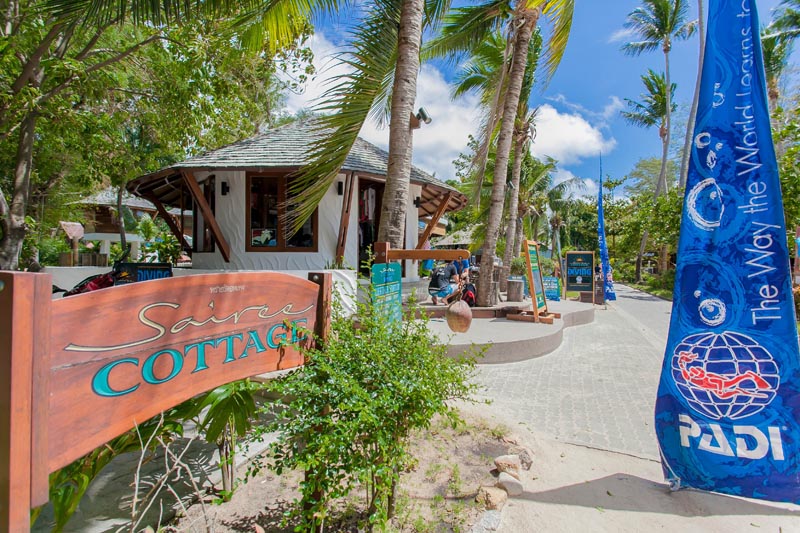 At Sairee Cottage Diving we believe that it is not only important to offer the best training but we also make sure that our Divemaster and IDC facilities are of the highest quality too, helping you learn your PADI Divemaster and PADI IDC in the most professional way possible here on beautiful Koh Tao.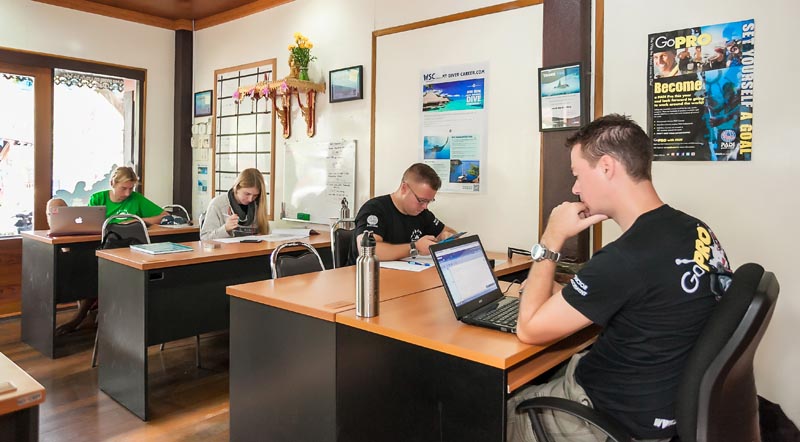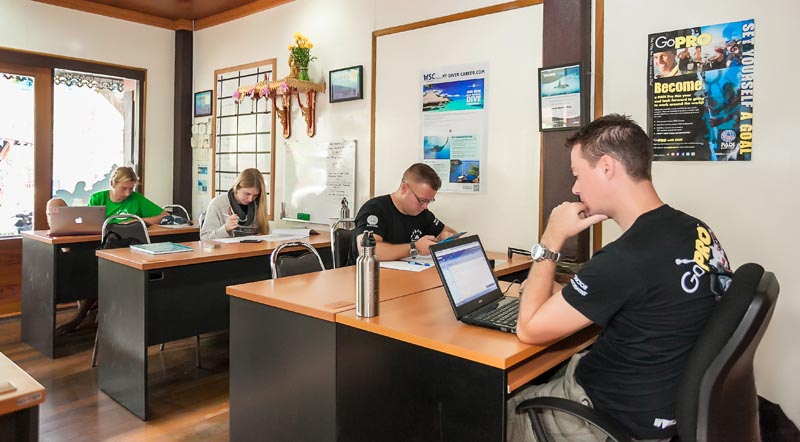 For the Instructor Development Course we have the use of our very own boat, we have a dedicated Divemaster and IDC Classroom, Professional Dive Equipment facilities and one of the cleanest and clearest swimming pools on the Island.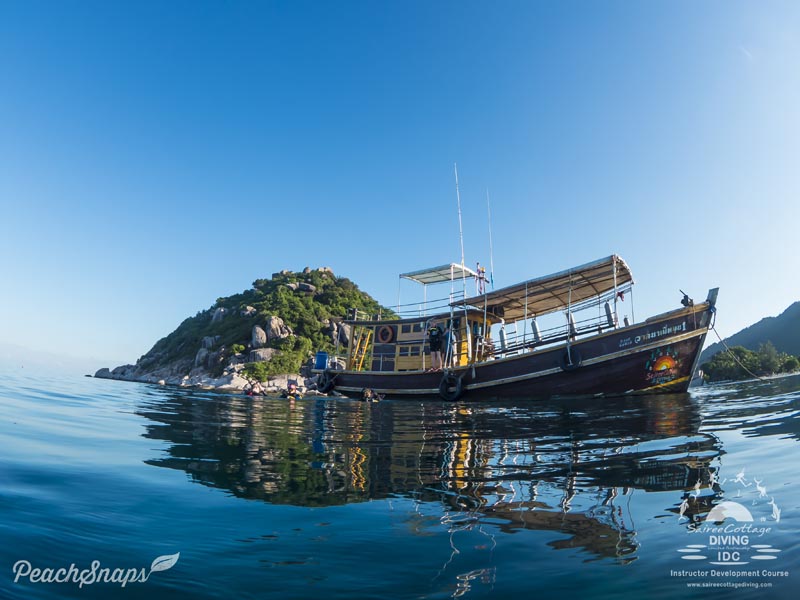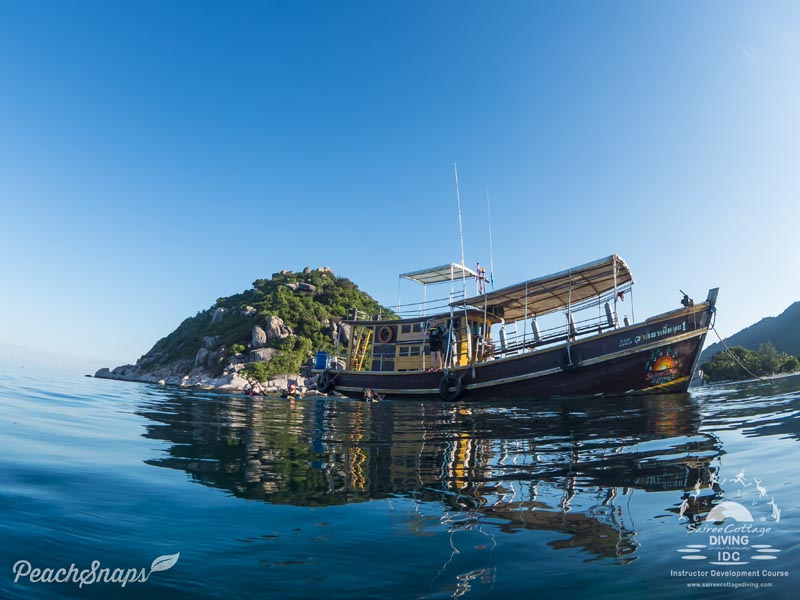 Sairee Cottage Diving is one of the friendliest PADI IDC Dive Resorts on Koh Tao and you will feel right at home the moment you walk through the door. It doesn't matter if you travel alone, with your partner, in a group or in a family – you will feel very welcome at Sairee Cottage Diving and during you PADI Divemaster and Instructor Development Courses you will make friends for life!