What is the easiest and cheapest way to get from Bangkok to Koh Tao in Thailand?
Getting from Bangkok to Koh Tao is very easy and cheap. The good news is that traveling in Thailand is very straightforward, reasonably-priced and well organised, especially in the tourist areas of Thailand especially Bangkok, Koh Phi Phi, Koh Phuket, Koh Samui, Koh Phangan, Pattaya, Koh Lanta, Koh Chang, Koh Lipe, Chang Mai, Bangkok and, of course, Koh Tao itself.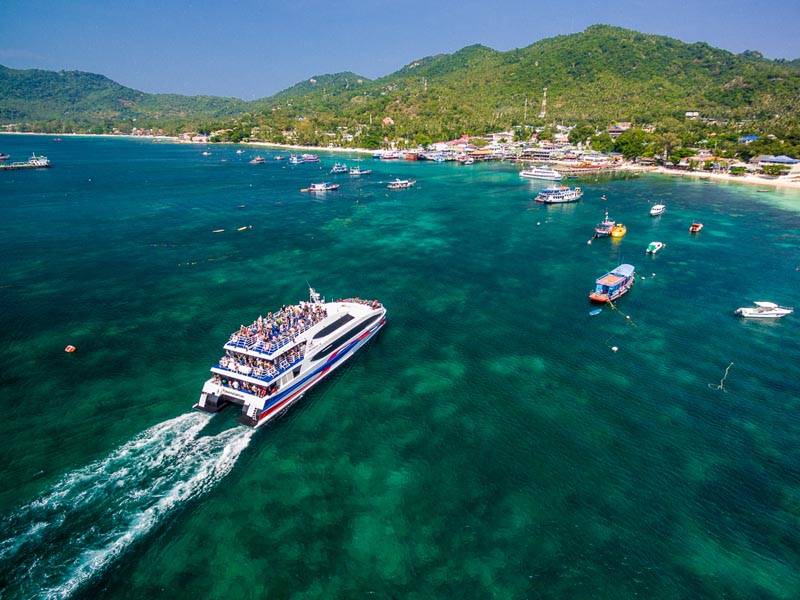 Koh Tao is located halfway up the Gulf of Thailand, just a short boat ride from the larger island of Koh Samui and the mainland city of Chumphon. There are a number of ways to get to Koh Tao depending on where you are coming from and your budget.
Bangkok to Koh Tao:
Bangkok to Koh Tao by Bus and Ferry – A very popular and simple way to get from Bangkok to Koh Tao is by Bus and Ferry and we recommend traveling with a company called Lomprayah. You can buy joint tickets on arrival at any airport, travel agency, hotel, guesthouse or hostel in Thailand. A much easier way to book tickets to Koh Tao is with their app for iPhone or Android or the Lomprayah website. Traveling by bus and boat will also be the cheapest way to go from Bangkok to Koh Tao.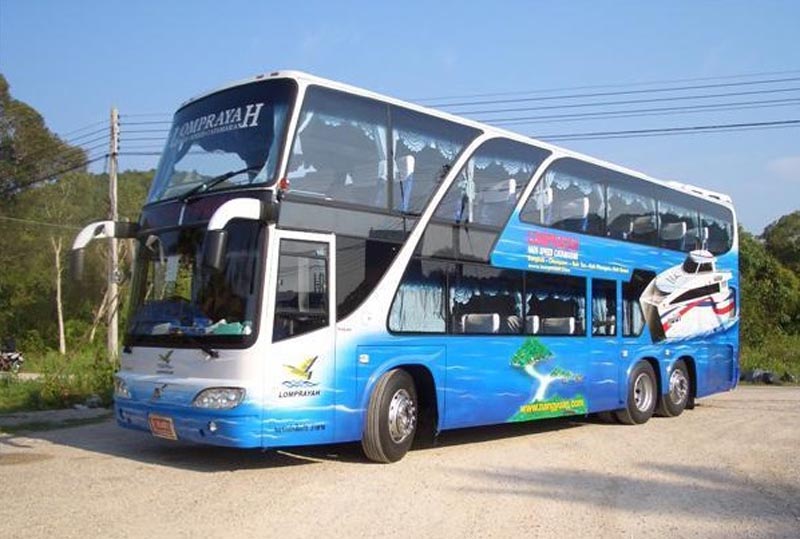 Bangkok to Koh Tao by Train and Ferry – Traveling by train in Thailand is now a lot better and more comfortable now that The Thailand State Railway have updated their trains. The train from Bangkok to Koh Tao is a sleeper train and the beds are comfortable. In order to get a bed, you can choose first (1st) class or second (2nd) class. The difference between 1st and 2nd class on a Thailand train is that 1st class only has 2 beds per cabin whilst 2nd class has around 40 beds per carriage.

The train from Bangkok to Chumphon (Number 85) leaves every day at 19:30 and arrives at Chumphon around 05:00. You will be taken by bus from Chumphon train station to the pier where the ferry will then take you to Koh Tao. You will arrive on Koh Tao at around 10:30 (depending on which ferry company you choose).
You can buy train tickets from Bangkok to Chumphon at any train station in Thailand or even better we recommend buying joint train, bus and ferry tickets at all travel agencies, hotels, airports guesthouses or hostels, anywhere in Thailand. Train tickets are usually sold out a few days in advanced so we recommend booking train tickets online with Island Travel Koh Tao.
Bangkok to Koh Tao by Plane and Ferry – There are multiple ways you can fly from Bangkok to airports near Koh Tao including via: Nok Air, AirAsia or Bangkok Airways.
Bangkok to Koh Tao on Nok Air is very affordable using their Fly'n'Ferry service. For Fly'n'Ferry you fly with Nok Air from Don Mueang Airport in Bangkok to either Chumphon or Surat Thani with a convenient connection by coach to the pier. There, you board a hi-speed catamaran that is waiting to take you to Koh Tao. Please visit the website of Nok Air to book your tickets to Koh Tao.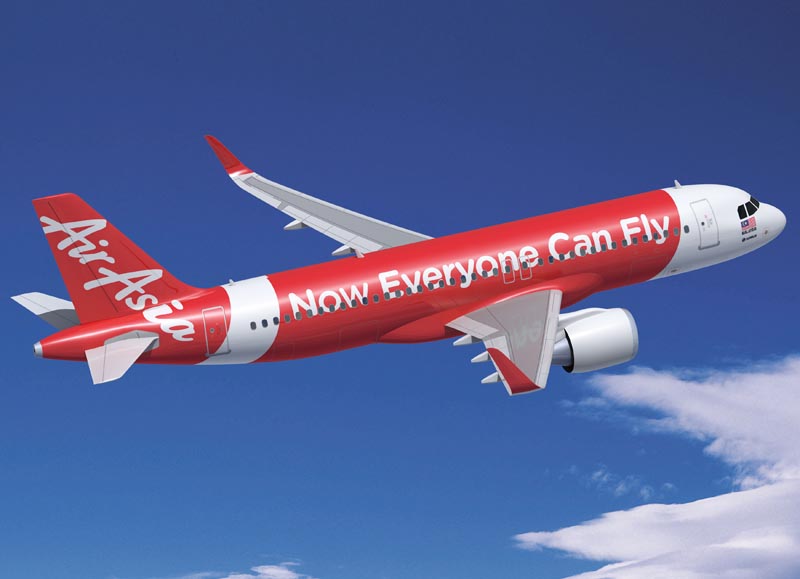 Another affordable flight option from Bangkok to Koh Tao is with AirAsia. AirAsia also departs from Don Mueang Airport in Bangkok flying you to Suratthani Airport. On arrival at the airport you can arrange bus or taxi transfer to the pier where a Lomprayah catamaran ferry will take you to Koh Tao. We highly recommend booking a joint plane, taxi and boat ticket from Bangkok Don Mueang Airport to Koh Tao on the website of AirAsia or through their App for Android or iPhone.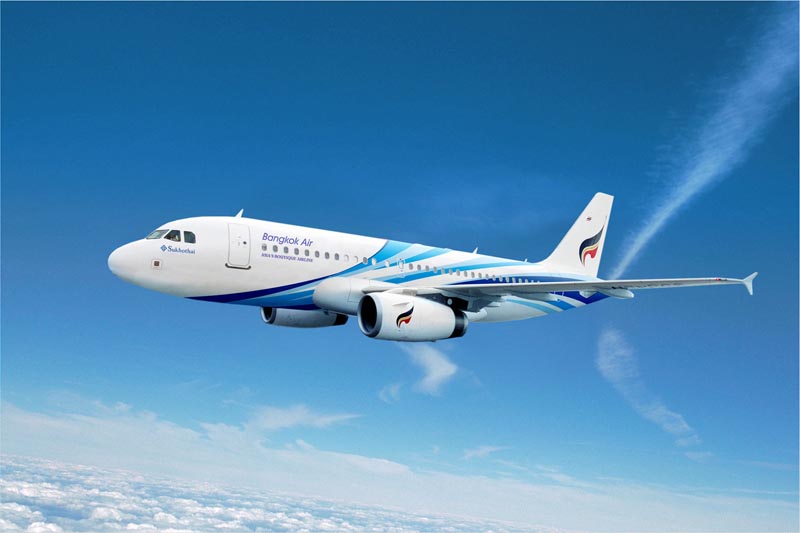 Flying with Bangkok Airways is the most convenient way to get between Bangkok and Koh Tao but it is also a little more expensive then Nok Air or AirAsia. With Bangkok Airways you fly from the main airport in Bangkok Suvarnabhumi (BKK) directly to Koh Samui Airport. On arrival you can book the Ferry to Koh Tao or you can book the joint plane, taxi and ferry ticket to Koh Tao on the website of Bangkok Airways.
Remember that the 2 budget carriers above may have baggage restrictions that you should make yourself aware of.
Once you arrive on Koh Tao, Sairee Cottage Diving will have a free taxi waiting for you. Please contact us if you have more questions about traveling from Bangkok to Koh Tao.